Join us for a Transfer Weekend at SUNY Potsdam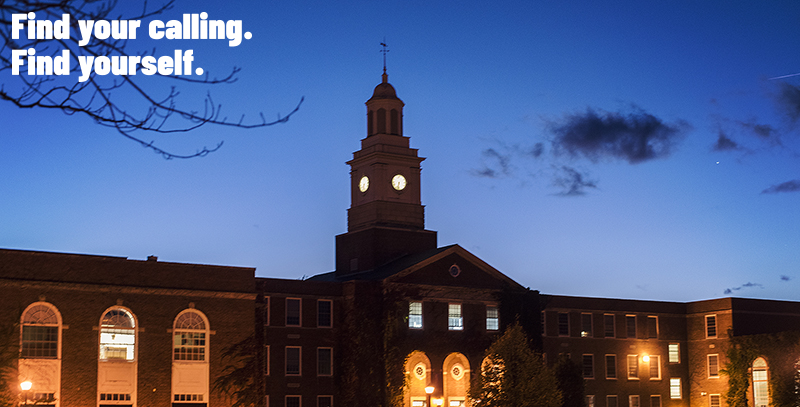 SUNY Potsdam is inviting transfer students to join us for a 3-day, 2-night trip to SUNY Potsdam. Students will be participating in our Accepted Student Day, which includes a campus tour, interactive sessions with current students and faculty. We will provide you with all your meals and lodging on campus for free. Attend campus events and see what it is like to be a SUNY Potsdam student! All you need to do is get to campus.
Space is limited, so please reserve your spot as soon as possible.