Friday, February 10 - Sunday, February 12, 2023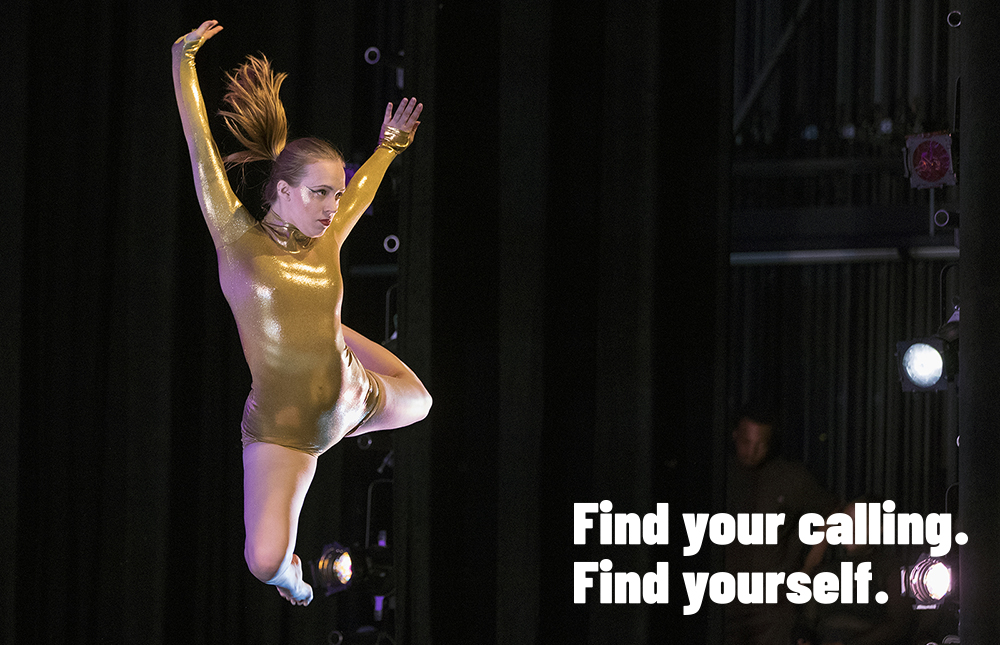 SUNY Potsdam is inviting all high school seniors, juniors and transfer students who are interested in studying theatre, dance or arts management to be our guests for a 3-day, 2-night trip to experience our creative campus for yourself!
Join us for the chance to participate in dance, technical theatre and acting classes, and meet with faculty and current students -- all in our award-winning $55 million Performing Arts Center! Experience college life for yourself for the weekend, with tours of campus and special activities planned for all attendees.
A bus will be provided from the New York City metropolitan area. Students outside of this area must provide their own transportation to and from campus.
Many students who take part in our bus trips, end up attending SUNY Potsdam… not to mention, many friendships have been formed among future Potsdam Bears during the trips throughout the years! We hope you'll join in. Best of all, our program is free. 
Space is limited, so please reserve your spot as soon as possible.