What's Next?
Meet with a SUNY Potsdam Admission Counselor in NYC to find out your next steps.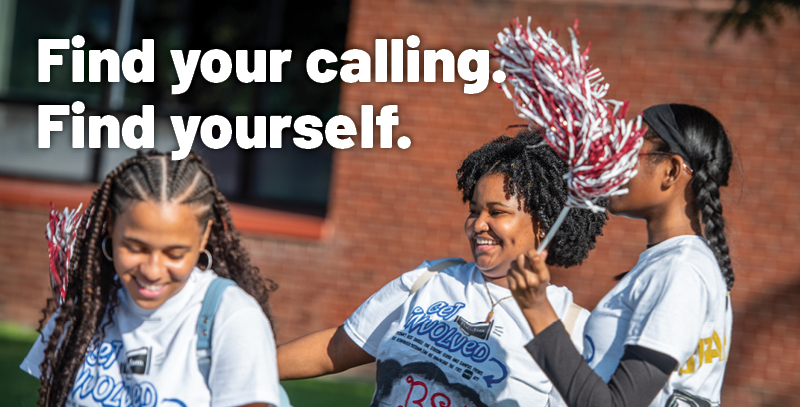 Are you planning on enrolling as a new first-year or transfer student at SUNY Potsdam this fall? Are you looking for assistance completing your enrollment with us? Whether you need help setting up your new Potsdam email account, registering for classes, choosing a meal plan or confirming your housing, we are here to help you. You can meet with us in-person, where we will provide you with step-by-step instructions and help you complete these tasks.

Join us at the NYC Global Center where we can get these tasks crossed off your to-do list together!
Register today! Select from one of the sessions listed below: