Meet a SUNY Potsdam Admission Counselor in NYC for an Instant Admit Day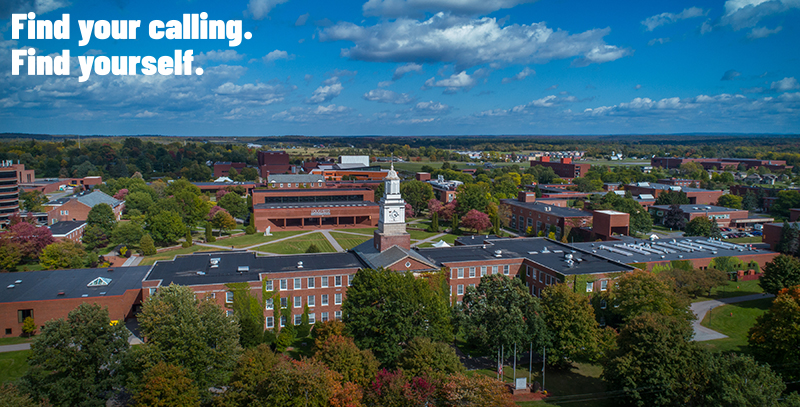 SUNY Potsdam is coming to NYC! Let us help you complete your application. Bring your transcript and letter of recommendation, meet with an Admissions Counselor and complete your application that day.... it's that simple!

You can be admitted ON THE SPOT!
Join us at the NYC Global Center and see if SUNY Potsdam is the right fit for you.