Join us for a NYC Bus Trip to SUNY Potsdam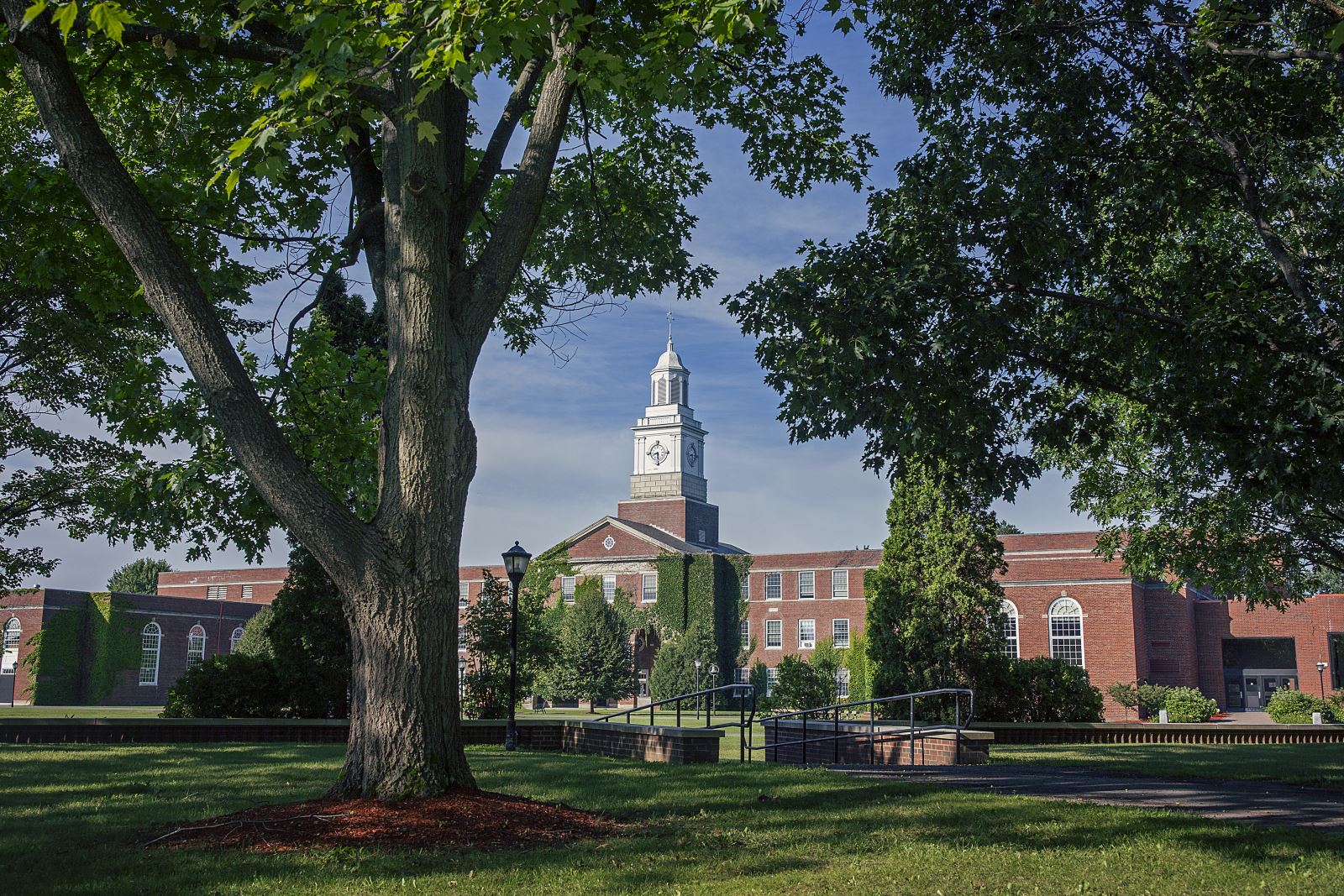 SUNY Potsdam is inviting high school seniors and transfer students from the New York City metropolitan area to be our guests for a 3-day, 2-night trip to SUNY Potsdam. A bus will be provided from the New York City metropolitan area for free.
Attendees will participate in our Accepted Student Day, which includes a campus tour, interactive sessions with students and faculty, plus much more. You will also enjoy meals and lodging on campus for free, attend campus events, and spend time getting to know all that is SUNY Potsdam!
Many students who take part in our bus trip, end up attending SUNY Potsdam… not to mention, many friendships have been formed among future Potsdam Bears during the trips throughout the years! We hope you'll join in.
Space is limited, so please reserve your spot as soon as possible.