Next Steps to complete your SUNY Potsdam Enrollment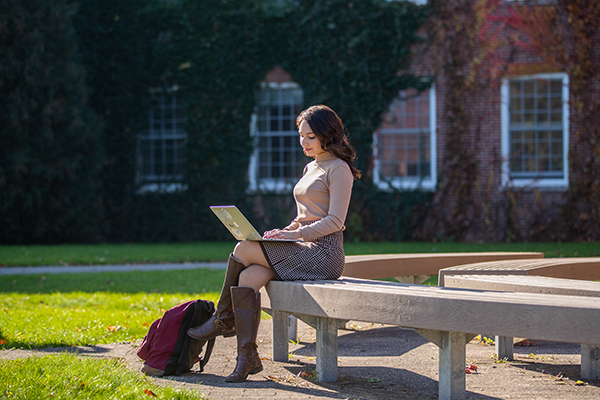 Have you recently enrolled at SUNY Potsdam?

We are here to help you complete your New Student Checklist, attend our virtual Next Steps Tutorial to help guide you through all the required enrollment steps. 
Accessing your SUNY Potsdam e-mail. 
Setting-up your Multi-Factor Authentication (MFA) verification. 
Submitting your Student Health forms. 
Housing, meal plans and Bear Express selection. 
Register today! Select from one of the sessions listed on the calendar below: